LAWYER LEI JING VISITED CELG COOPERATION AGENCY-- JLPW VIN AN LAW FIRM
2018-04-08 00:00:00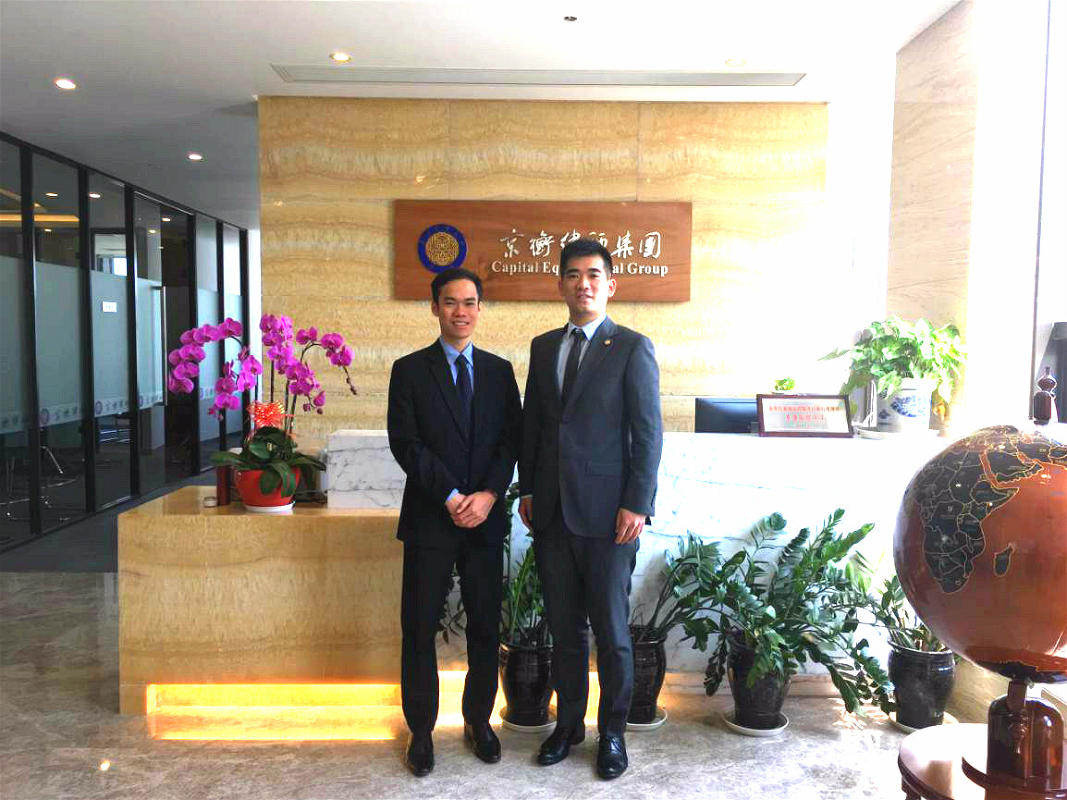 On April 1, 2019, Lawyer Lei Jing, deputy director of the International Business Department of CELG Shanghai firm, visited CELG Cooperative Agency, Vietnam JLPW VIN AN Law Firm during his business trip in Ho Chi Minh City, Vietnam.
Among the meeting, lawyer Lei Jing, the founder of JLPW VIN AN Law Firm VIN AN, and their managing partner Nguyen Phuoc Bao Tri introduced the basic situation, business scope and development plans of the respective law firm. They also discussed the current cross-border investment cooperation projects and Cooperation in future.
Since CELG established the strategic partnership with Jeff Leong, Pong&Wong (JLPW) Law Firm in 2017, CELG has developed good cooperative relationship with all members of JLPW International Network. In April 2018, Lawyer Nguyen Phuoc Bao Tri, as a member of CELG's "Belt and Road" cooperative lawyers, was invited to lecture in the "Belt&Road" legal service cooperation forums in Hangzhou and Shanghai. He introduced the potatial problems of Chinese companies investing in Vietnam, and shared his legal practice experiences to the audiences as well. In addition, Lawyer Nguyen Phuoc Bao Tri also attended CELG annual international business sub-forum in January 2019. He expressed the talk of "What Does Company Look for When Investing in Vietnam".
CELG will continue working on the "Belt &Road" legal service platform with the goal of "to be the trusted advisor to Chinese entrepreneurs globally" to provide professional and high-quality overseas legal services for Clients.